So as it turns out, we seem to adore all types of animals, two-legged and four legged, feathered and furred (is that the right word?). Conventional wisdom says you should never name your chickens, we completely fail - In fact, we were pretty reluctant fowl owners, but we have been completely enamored with our chicken and ducks and take great joy from watching them.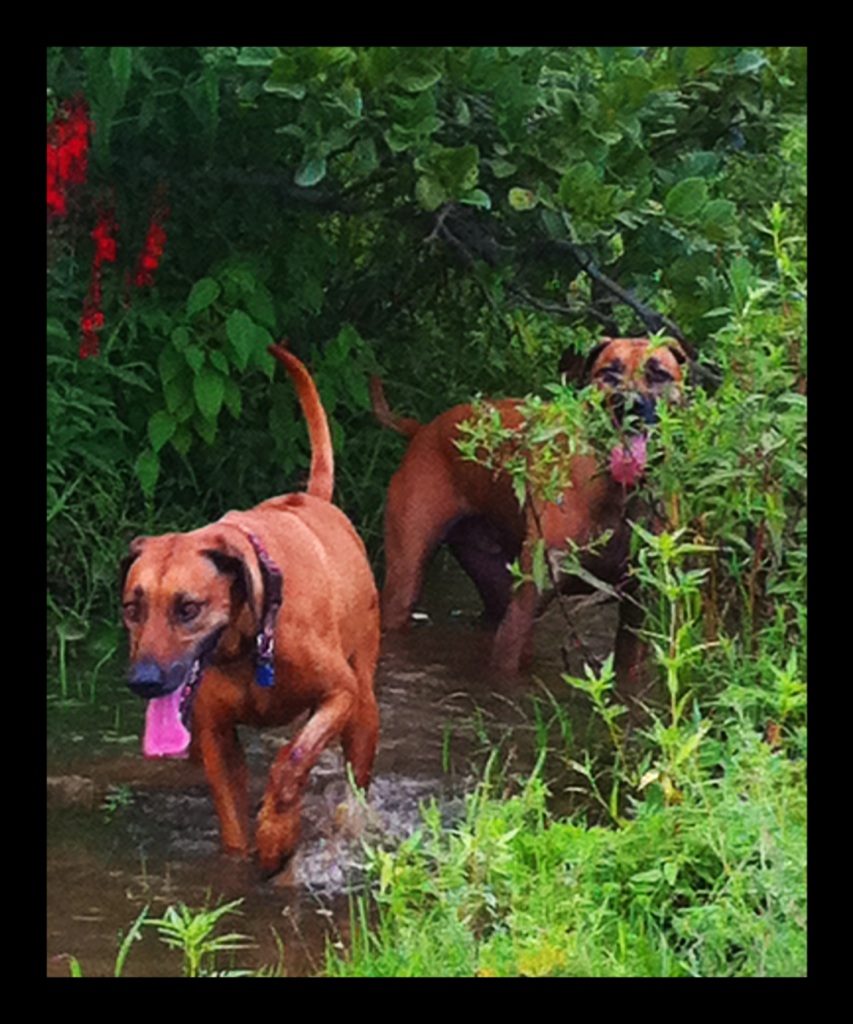 Mylton does not want a blanket, thank you.
It really looks more comfortable inside
Paisley protecting Mylton
Babies!
There simply is nothing cuter than baby ducks!
Yager is in the holiday spirit
Brazlow & Kayla have a scent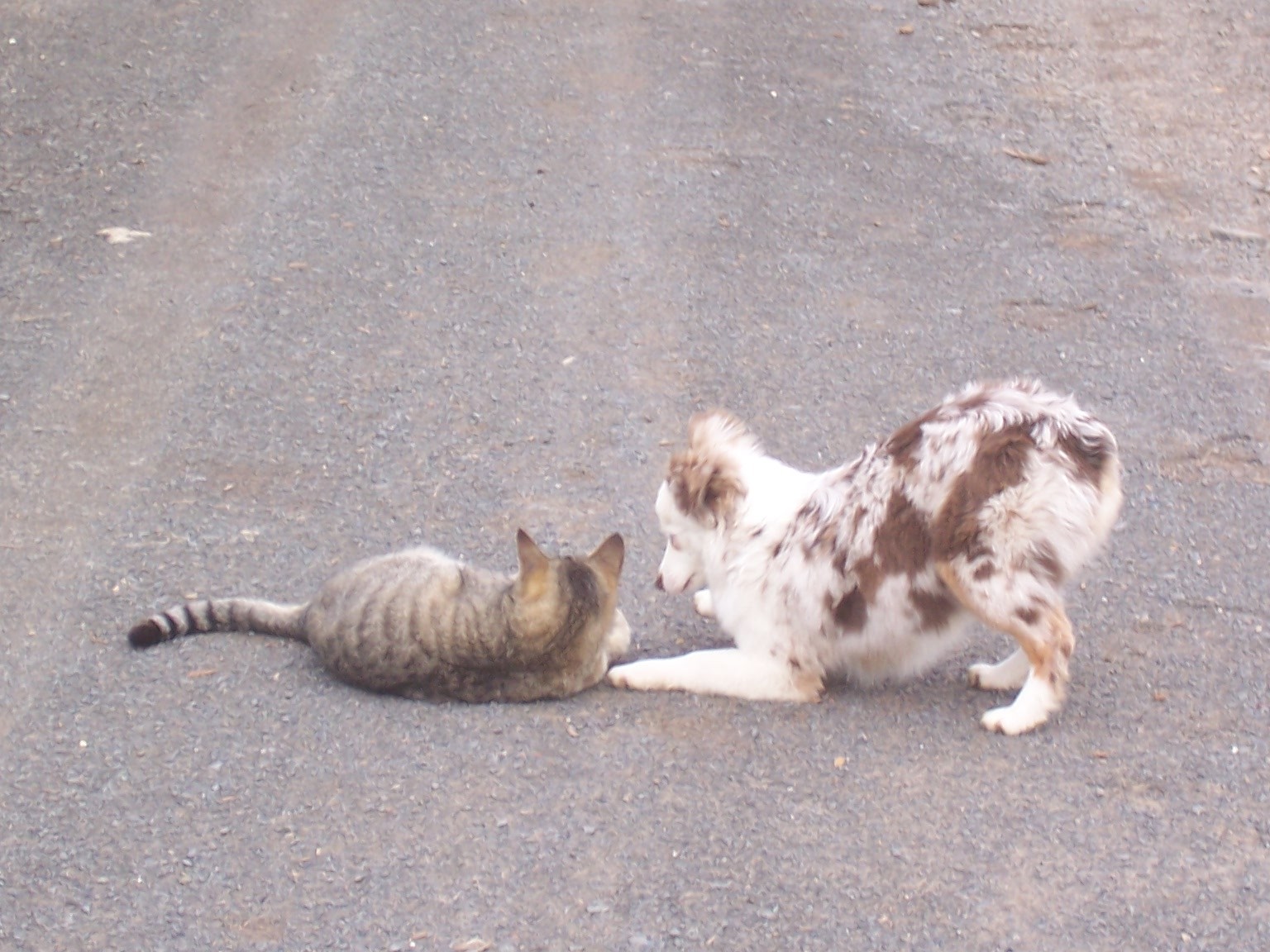 It's like herding cats...
Patsy Cline Freckles & Moodbeam do not appreciate being herded